The bubble wrap wont come off quickly and you have to carefully cut it away.
That is just so annoying because I wanted to get this out and look at it straight away but the ammount of tape and packing prevented me from doing it quickly so I could see this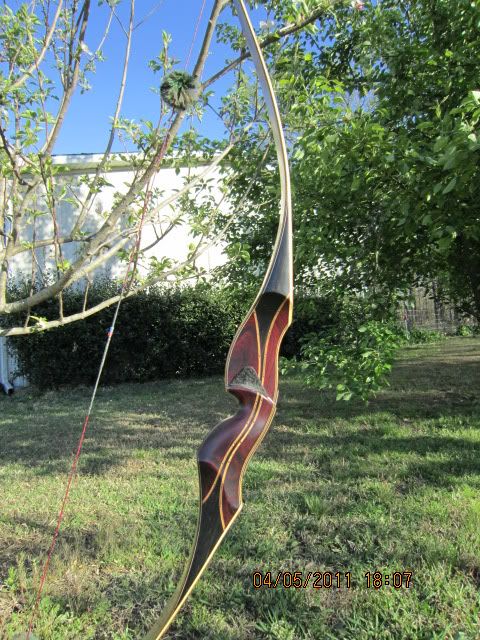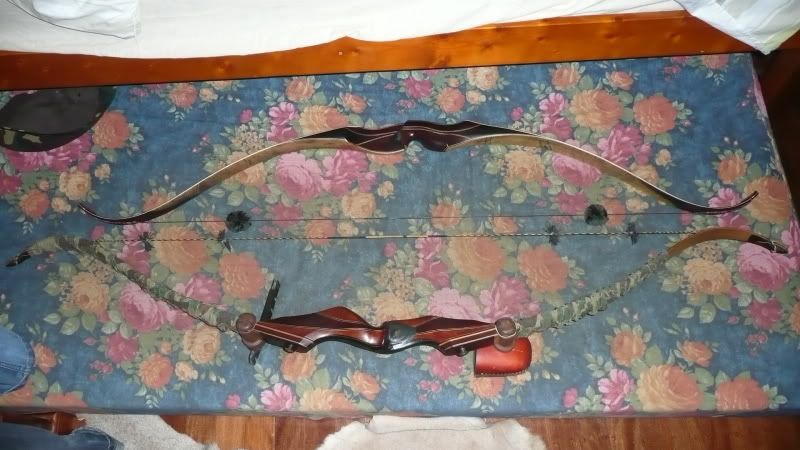 Blacktail
one piece Elite VL 60"
Gaboon Ebony and Cocobolo in riser with top grade Myrtlewood and Cocobolo veneers over bamboo.
its marked 51#@30 and is in nice condition 2nd hand I got it at a good price as they are pretty expensive new and a long wait.
Amazingly the guy managed to get it to go through in the regular mail.He said it is a small town post office and has an old lady running it.
I didnt have a second bow after selling my bob lee and this will be good for hunting foxes and rabbits .